9 tags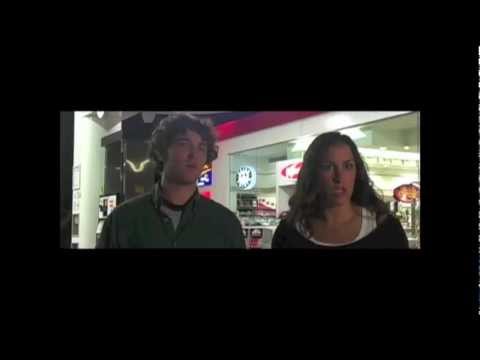 7 tags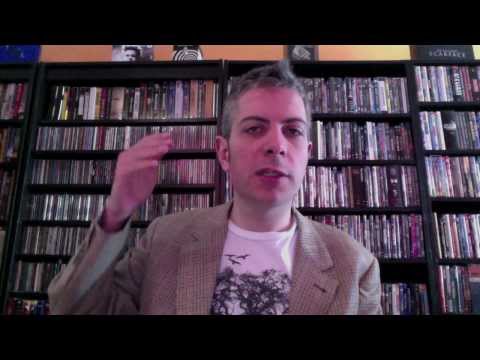 6 tags
5 tags
6 tags
6 tags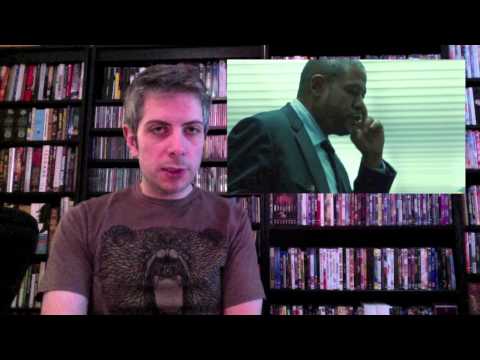 7 tags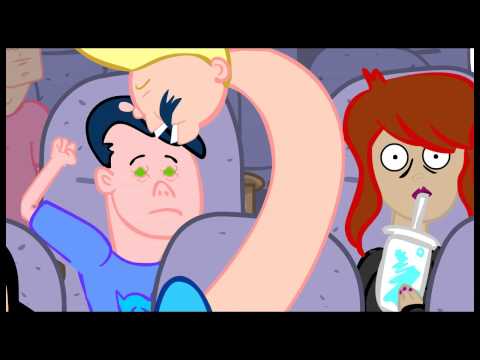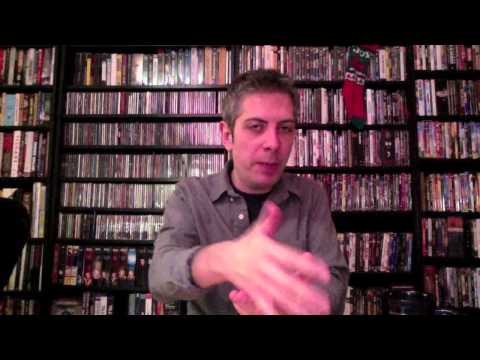 8 tags
8 tags
2 tags
3 tags
8 tags
7 tags
4 tags
10 tags
7 tags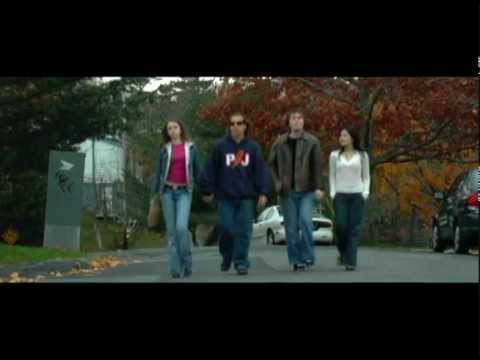 7 tags
1 tag
tisha319 replied to your video: My review of V/H/S. Thanks for the review. I haven't been that into horror lately, and when I saw Detention its treated so comedically (is that a word?) that the horror isn't as frightening. Is that the genre you really like writing? BTW is that a DM box set on your she I like writing horror, but also comedy, sci fi and other genres. I guess I don't see...
13 tags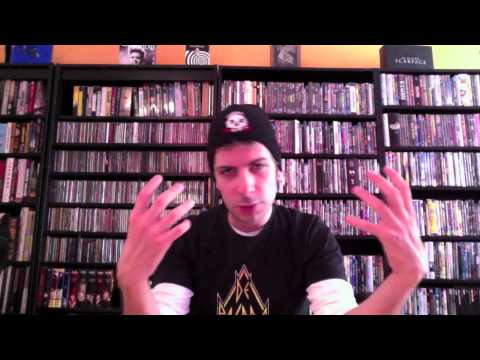 11 tags
THE MAKING OF DETENTION →
Wake up early tomorrow, and be first on your block to get a copy of DETENTION on DVD or blu-ray. Here's my article about writing the movie.
13 tags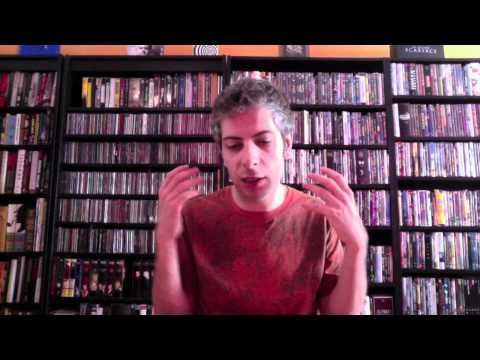 Watch
jasoneisener: On Tuesday night we broke out the old Plague coffin to shoot this little commercial for the collaboration between Estate Family Guilds & Proskates. 
4 tags
Get your DETENTION swag! →
Dress Meta.
8 tags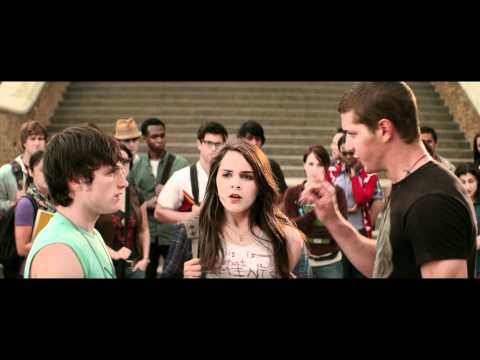 10 tags
Check out the brand spankin new DETENTION website!... →
Featuring release info, an exclusive clip, and even some etc. 
3 tags
3 tags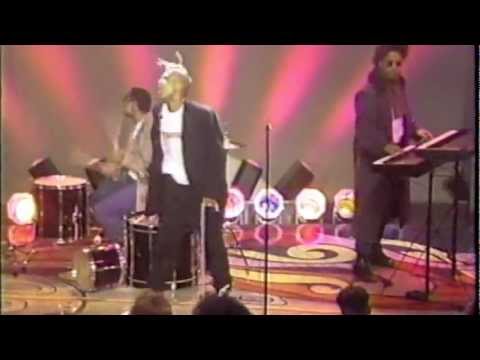 12 tags
5 tags
6 tags
4 tags
3 tags
2 tags
RE-RAISING CAIN →
Someone has recut RAISING CAIN to what they believe to have been De Palma's original vision. That seems like a presumptuous task. Nevertheless, I'm stoked to check this out.
2 tags
2 tags
2 tags